FANTASY FOOTBALL POOL – Beginning this September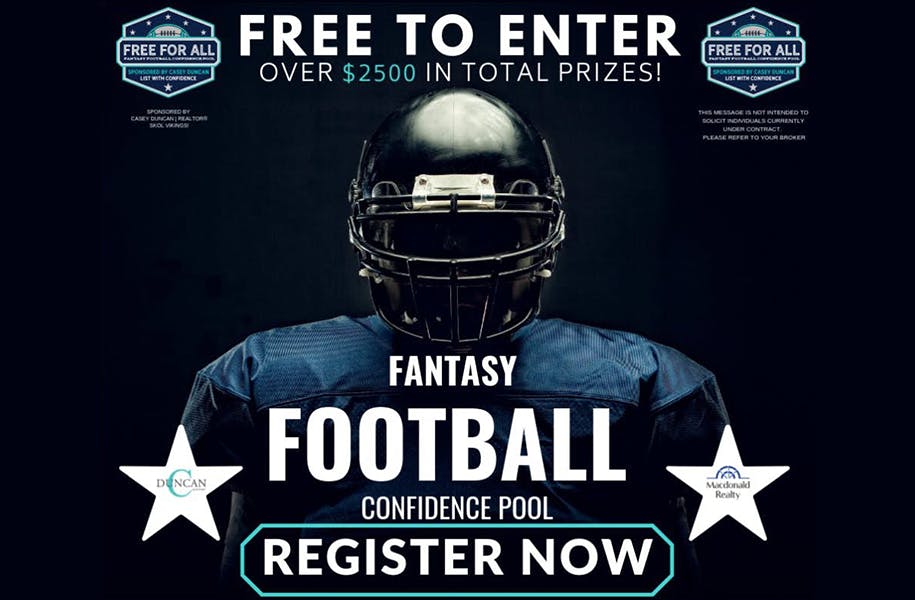 REGISTER NOW: email caseyduncan@macrealty.com with the subject line, "I want in the Free For All!" I will respond to your email with the league details and information package. This is the 2nd annual running of this pool. Over 50 people registered and participated in the pool last year and it was a lot of fun. I'd love to build on last year's success, so I hope that you will consider entering. No football knowledge required.
LANGLEY GOOD TIME CRUISE-IN – September 7, 2019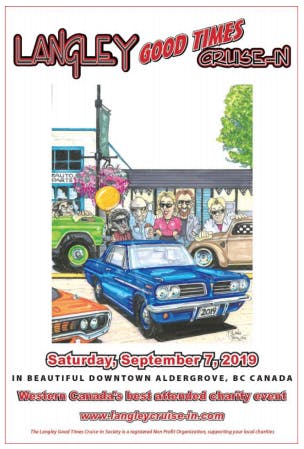 Myself and some of my colleagues at Macdonald Realty will have a booth set up at the Langley Good Times Cruise-In in Aldergrove again this year. We've attended this event for a few years now. The weather hasn't always cooperated, but there's certainly lots to see and do for the car enthusiasts and their families. It's a great event, lots of fun, and we are excited to be taking part. If you decide to attend, make sure to pop by our booth to say hello!