ANNUAL EASTER COLOURING CONTEST
From now until Easter Sunday is an opportunity to enter my annual Easter Colouring Contest. If you have a child 14 years of age or younger who loves to colour or know someone who does, they are eligible to submit an entry to win an Easter prize package valued at $100. This includes a gift card to 4 Cats Art Studio as well as some Easter candy and art supplies. For complete contest rules and a printable colouring sheet, please email caseyduncan@macrealty.com with the subject line "Easter Colouring Contest." Happy colouring everyone!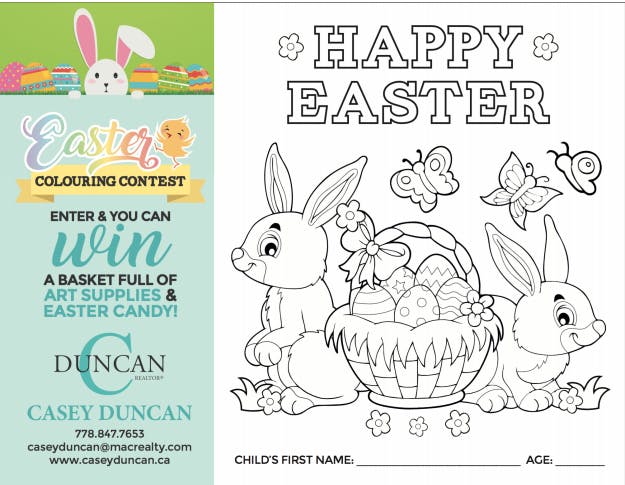 MARCH MADNESS
Selection Sunday for the NCAA Men's Basketball Championship Tournament is happening March 17th, but you can register in my "Not in my HOUSE NCAA bracket challenge" right now. Following Sunday's selections and the creation of the bracket, make your picks for your chance at winning the grand prize: a basketball prize pack valued at approximately $250 (including gift cards to Sport Chek and Boston Pizza and a copy of a PS4 NBA 2K19 video game). This contest is open to BC residents 19+ years of age. This contest is FREE to enter – no obligation or purchase necessary. To register, click the following link: http://caseyduncan.mayhem.cbssports.com/e/e8463fbf3b30a8efa0854be8da941138ee105984f29e 49f2?ttag=BPM19_cpy_invite_new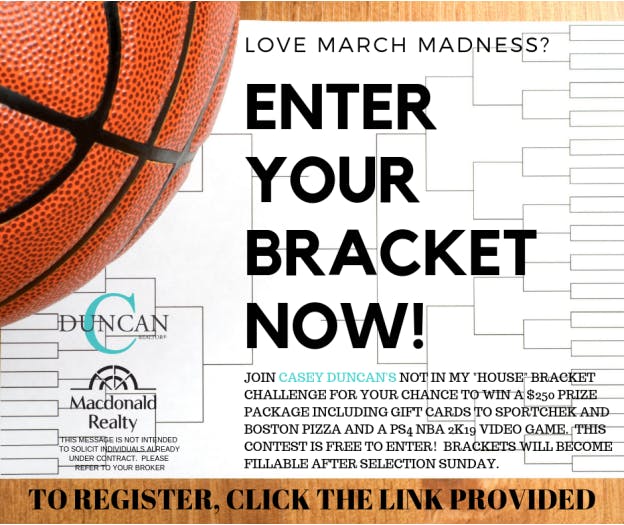 WEDDING FESTIVAL
Stop by the Fraser Valley Wedding Festival on April 7th at Cascades Casino in Langley. I'll have a booth set up with lots of great information and takeaways as well as the opportunity to win a one-night accommodation at Whistler's unbelievably gorgeous Nita Lake Lodge and breakfast for two at Aura restaurant. Hope to see you there!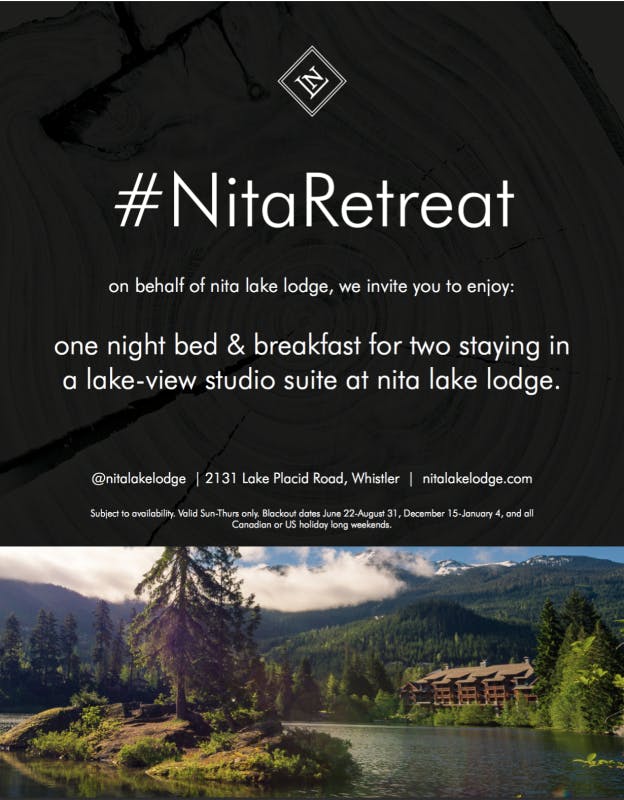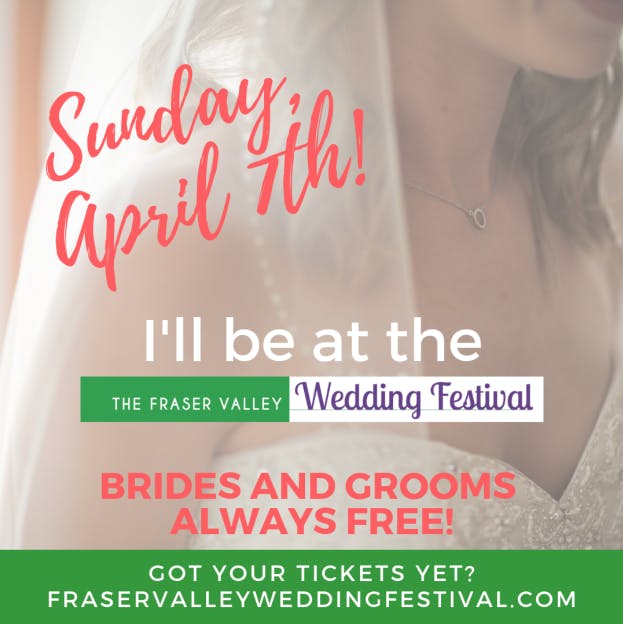 APPRECIATION EVENT
In recognition of your continued support of my business, my family and I would like to invite you to a summer time event we will be hosting at the Aldergrove Water Park this coming June/July. Admission will be FREE! Details regarding this event are still being worked out and will appear in the April newsletter. Invitations to this event will be sent out shortly after. We hope you'll be able to attend!
MONTHLY NEWSLETTER GIVEAWAY
Congratulations to last month's winner of the $50-dollar gift card to Andrea D. for selecting the most Academy Award winners. This month's giveaway will be a $50-dollar gas card to help people "getaway" this spring break. To enter, click the following link: https://caseyduncan.ca/giveaway-time/
KNOW ANYBODY?
I'm often asked for recommendations for various trades and services such as movers, painters, house cleaners, electricians, plumbers, etc… and while I have a list of many of these individuals already, I'd love to hear from you and find out whether you have someone you know and trust that would benefit from being placed on my updated list of preferred homeowner trades and services. Perhaps this is someone you know personally like a friend or family member or someone whose services you've used in the past. I'd love to be able to better support those that I work with and at the same time support your connections as well. So, I'll be reaching out over the course of the next month to see whether you have any recommendations. This trades and services directory will be emailed out to subscribers in a future newsletter.
A LITTLE HUMOUR:
As always, it's time for a little humour from my little ones:
Q: Why should you never iron a 4-leaf clover?
A: You don't want to press your luck.
Happy St. Patrick's Day! Wishing you a wonderful spring break!