Congratulations to the winner of the 2017 Easter Colouring Contest!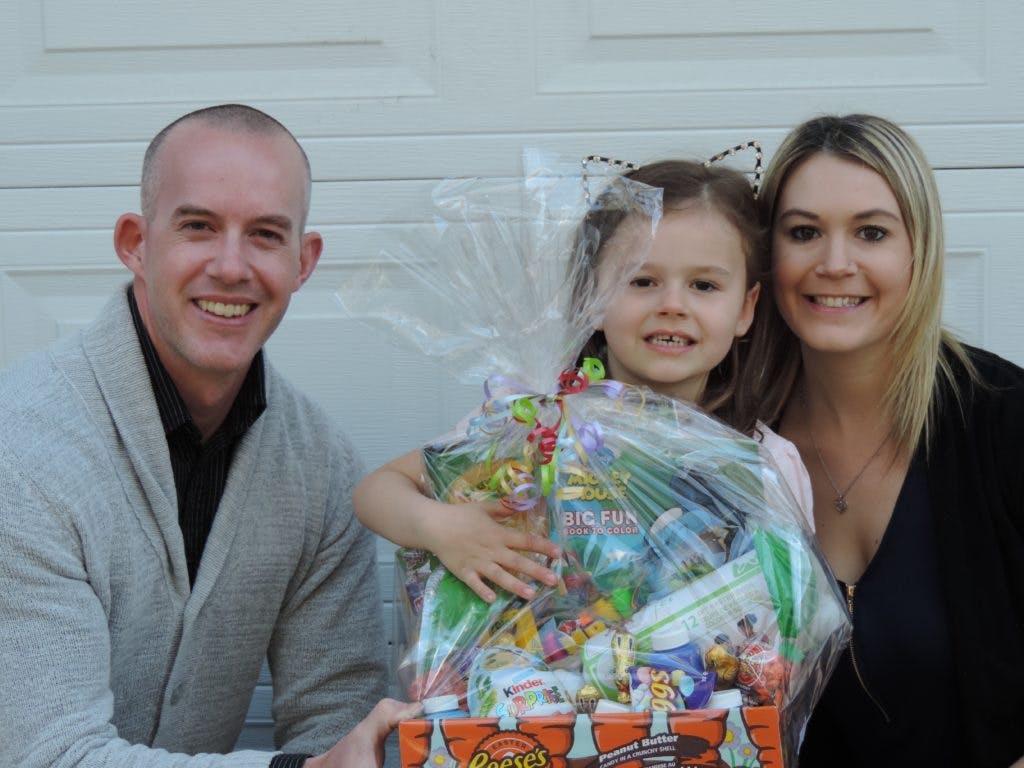 Thank you to everyone who supported the Easter Colouring Contest through submitting an entry, liking, and sharing this event. Your support is greatly appreciated. Winners were selected from random draw. Congratulations to the following people on winning one of the awesome gift baskets:
Art Supplies and Easter Candy Basket: Ryilea (Age 5)
Starbucks and Godiva Chocolate Basket: Rachel K.
Cineplex Movie Basket: Andrea B.
For more information about my future contests and upcoming events, including my May Day giveaway, and to stay connected with me and the latest market news and statistics, please like my Facebook Page, follow me on Instagram @caseyduncan.ca, visit caseyduncan.ca, or subscribe to my FREE monthly e-newsletter.
Thanks again, and Happy Easter!